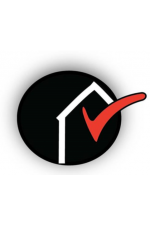 JADE Quality Care, Inc.
Home and Community Based Services
Join our dynamic team of caring and compassionate caregivers.
Weekends 7:30 am to 7:30 pm and 7:30 pm to 7:30 am
Jade Quality Care, Inc. is now hiring, and offering excellent employment opportunities.  We are dedicated to providing our employees with flexibility, security, and growth.
At Jade Quality Care, Inc. our mission is to provide quality and personalized services for individuals with developmental disabilities.
Duties will include: meal preparation, medication administration, cleaning, laundry, shopping and assisting with activities.
Must be 21 years of age or older, and have all of the following:
1. Current CPR Certification
2. Valid Texas Driver's License
3. Social Security Card
4. Proof of Current Auto Insurance
5. High School Diploma/GED